Dialogue Across Disciplines
D.A.D
Program Mission:
Faculty and student services will work to create an interdisciplinary dialogue around a centralized theme on a complex issue facing our contemporary society.
Program Outcomes:
Students will participate in at least one student service activity offered through student services or Our House.
Students will apply critical thinking to a complex social issue.
Students will explore GE curriculum through a centralized theme.
For Students:
Dialogues across disciplines is a great way to approach the GE curriculum in a way to build college skills, meet new people, and learn more about the world around you. Whether or not you have a decided on a major, taking courses that participate in D.A.D is great way to make the classes you're taking more meaningful.
For Faculty & Staff:
Dialogue across disciplines is an outgrowth of the interdisciplinary nature on the Petaluma campus. The idea is to intentionally build on the AACU best practices in a way that works with our campus' strengths.
There are a variety of ways for faculty and staff to participate.
While faculty may fully contextualize their courses around the theme, there are other options for participating, which may include:
Collaborating with other faculty on assignments
Bringing classes to see on campus speakers
Assigning extra credit regarding the theme
Participating in the Student Research Conference
Incorporating service learning or work experience into curriculum
Attending events sponsored by Student Services or Our House (attendance verification
Coordinating meetings happen from 11am to 12pm on the 3rd Friday of the month via zoom: Sep. 21, Oct. 19; Nov. 16, Dec. 21.
Flex credit available.
For more information, contact: AC Panella, apanella@santarosa.edu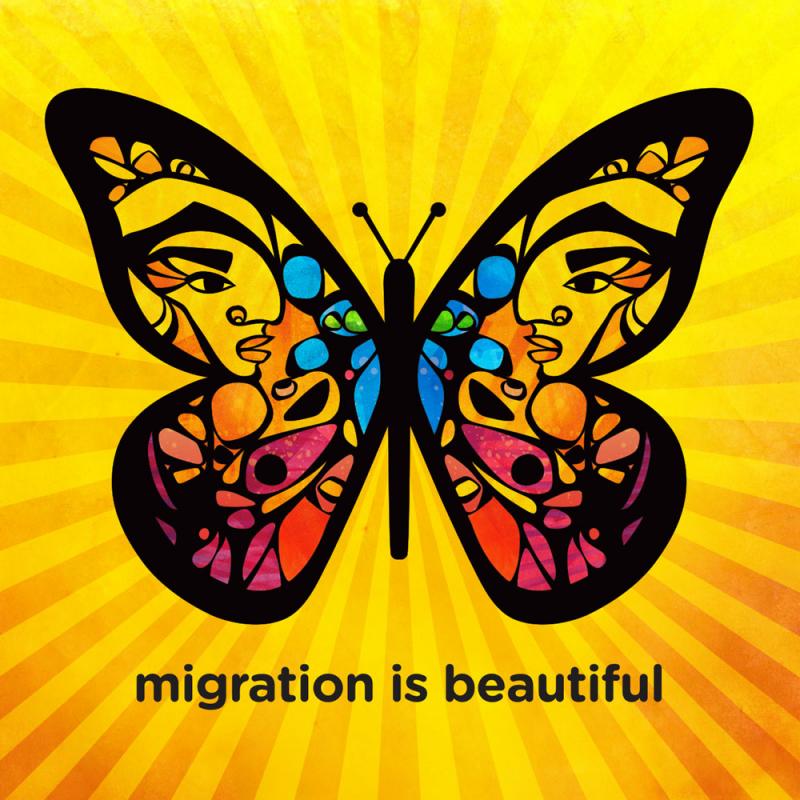 2018-2019
Events:
Fall Student Research Conference: December 6th from 2-5pm.  
Film Screening with Film Maker: The Pushouts, Monday Oct. 15 1:30-3pm . 
Film Discussion TBA the week following the film screening. 
As part of the Wednesday night film series, In America on Dec. 5th.
Social Justice Conference, April 2019
Fall 2018 Participating Faculty & Departments:
Jeanette Benfarhat, PoliSci
John Stover, Sociology
AC Panella, Communication
Amanda Morrison, Our House Intercultural Center