Welcome, Player!
Come check out the Student Gaming Center and relieve some stress. Competitive and casual players welcome! 
The Student Gaming Center is located inside the Student Center (PC 401), and is equipped with four 55" HDTV's, four Playstation 4's, a Wii U console, with pre-installed games (Overwatch, Street Fighter IV, Towerfall, Tetris, etc.) on the PS4 consoles. Players can come, pick up a controller, and play at no cost. Titled games and gaming headsets can be rented at Student Affairs (PC 608), and are FREE for CubCard+ members.
The Student Gaming Center is provided for current SRJC students on a first-come, first-served basis only. Please use the Petaluma Mobile App to scan the QR code and sign in each time you visit the Student Gaming Center.
Gaming rentals
$1 per half hour, $2.00 per hour, and FREE for CubCard+ Members
| | | |
| --- | --- | --- |
| PS4 Gaming Headsets (x4) | Borderlands Handsome Jack Collection(x4) | Rainbow Six Siege (x4) |
| Uncharted Collection (x1) | Doom (x4) | Dark Souls III (x4) |
| Minecraft (x1) | J-Stars (x1) | Mortal Kombat X (x1) |
| Street Fighter V (x1) | Fifa 16 (x1) | Call of Duty: Black Ops 3 (x4) |
For Competitive Players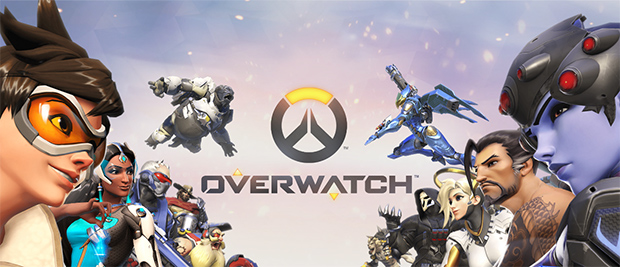 Think your game is good enough to join or create a team and compete in Esports tournaments? Check out SRJC Petaluma's Esports Club to create or join a team. Hold training sessions at the Game Center--and who knows, maybe your team can win money competing and representing SRJC Petaluma!
To join, check out their Facebook page.
E-Gaming Tournaments are also held at the Student Gaming Center, keep an eye on the message board in the Student Gaming Center for the next upcoming tournament!