Looking to share your hobbies and interests with others? Check out some of our clubs on campus and join one of our many exciting clubs. Can't find the one you are looking for? Then create one!
SRJC Petaluma Clubs
Baha'i Club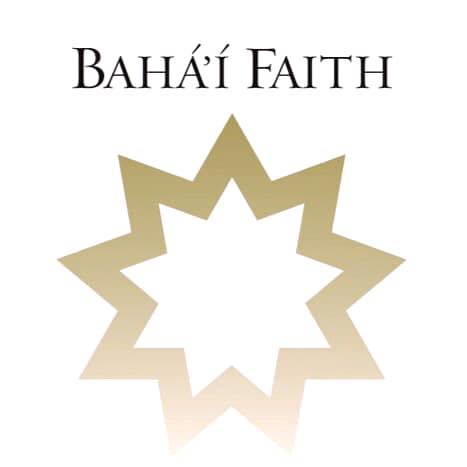 The Baha'i Club is a faith based SRJC community of students who wish to promulgate these Baha'i principles:
The oneness of the entire human race,
The condemnation all manner of prejudice,
The purpose of religion is to promote amity and concord,
That we need to work to provide equal rights and opportunities for all races, genders, and cultures as we embrace a culture of inclusion,
Use peaceful means to bring about unity through diversity.
MEETING TIMES AND LOCATION:
We have a presence on both the Santa Rosa and Petaluma campuses, and in the surrounding communities.  Contact us for meeting information.
CONTACT INFORMATION:
Club E-mail:  bahaiclubsrjc@gmail.com
Club Facebook:  www.fb.com/bahaiclubsrjc
Club Instagram:  @srjc_bahai_club
Club President:  Ken Beck, ken.beck@sbcglobal.net
Club Advisor:  Michael Fanning, mfanning@santarosa.edu
---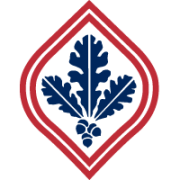 Black & Brown Union  
The Black & Brown Union REPRESENTS through a community of different experiences and shared struggles; EMPOWERS by supporting each other in order for ones growth; COMMUNITY building between each other to create a sense of support.

MEETING TIMES AND LOCATION:
 
Tuesdays, 3:00pm-4:00pm, PC 690 (Our House)

CONTACT INFORMATION:
Club E-mail: velopezsalinas@gmail.com
Club President: Vanessa Lopez, velopezsalinas@gmail.com                                                      Club Advisor: Byron Reaves, breaves@santarosa.edu
 
---
Petaluma Anime Club  (Not Active for Fall 2019)
The Anime Club focuses on Japanese Culture, in cartoons A.K.A. Anime. The The Anime Club watches anime, role-plays, cosplays in events and conventions, and draws anime.

MEETING TIMES AND LOCATION:
 
Thursdays 5:00pm - 8:00pm
CONTACT INFORMATION:
Club E-mail: 
Club President: 
Club Advisor: Toni Bacigalupa Albaum, abacigalupaalbaum@santarosa.edu
 
---
Petaluma Games Club 
Petaluma Games Club is a space for gamers of all types to come together and hang out. We talk about, play, and enjoy video games, board games, card games, and any other games you can think of! Feel free to bring your own games and cords to play or borrow the school's PS4s at the Gaming Center. If you'd like to join the club, please contact Jordan Ilog or attend a club meeting any Thursday night!

MEETING TIMES AND LOCATION:
 
Thursdays, 5:00 PM - 8:00 PM, Petaluma Student Center (PC 639, Temporary Dining Commons)
CONTACT INFORMATION:
Club E-mail:
Club President: Jordan Ilog, riarujack@gmail.com
Club Advisor: Toni Bacigalupa Albaum, abacigalupaalbaum@santarosa.edu
---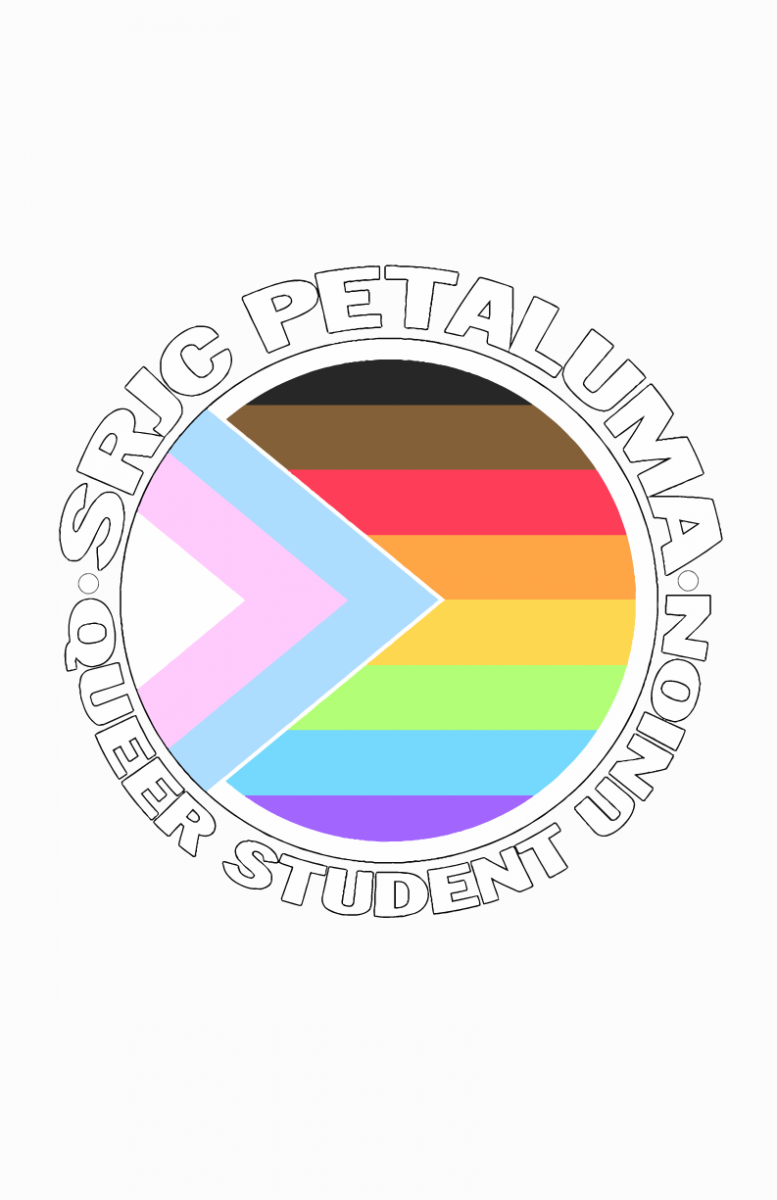 Petaluma Queer Student Union
Come on by and join the SRJC Queer Student Union (QSU) for our weekly meetings where we socialize and chill out, discuss LGBTQI+ topics, plan and table for events, and go on fields trips! 

MEETING TIMES AND LOCATION:
 
Wednesday's 11:30AM to 1:00PM in Our House (PC 116)

CONTACT INFORMATION:
Club Email: srjcqsupetaluma@gmail.com
President: Abby Harrod abigailh360@gmail.com
Advisor: A.C. Panella apanella@santarosa.edu
Instagram: @srjcqsu
---
Petaluma Chapter of the National Society of Leadership & Success (Sigma Alpha Pi) 
In addition to honorable distinction, the Society provides a step-by-step program for members to build their leadership skills through participation at their campus or online.  Upon completion of the program, members receive their leadership certificate and take their place among the top student leaders at their campus and across the country.  Members are able to list their affiliation on all statements of personal accomplishment, including their resume.  
Membership is for life and provides access to benefits including scholarships and awards, exclusive on-campus events, employer recruitment through an online job bank, and discounts on computers, textbooks, grad school prep courses, insurance and much more.

MEETING TIMES AND LOCATION:
Fridays, 4:00pm, PC 1101
CONTACT INFORMATION:
Club E-mail: nsls@bearcubs.santarosa.edu
Club President: Celina Ventanilla
Club Advisor: Deborah Ziccone, (707) 778-3637, dziccone@santarosa.edu
---
Petaluma Gateway to College 
Gateway to College (GtC) Academy is an Early College High School, which is an innovative program that enables students to complete a high school diploma while receiving dual college credit and invaluable access to college student support services. Our academic program is designed for emerging adults 16-20 years old, who want an opportunity to go to college, but have faced various challenges in completing high school. Students engage in a community of practice exclusively with other GtC students and instructors where they receive comprehensive services, including: tutoring, counseling, health care, and more. Our GtC students attend high school and college classes exclusively at SRJC Petaluma in an academic program that blends high school and college into a cohesive class schedule. Selection of student courses are individualized, guided by the student's personal education plans and lead to the completion of a Petaluma City Schools high school diploma as well as units toward a SRJC college certificate, associate degree, and/or transfer to a university. This club coordinates with Gateway to College and the rest of student life to plan events that engage students.

MEETING TIMES AND LOCATION:
Not activated for Fall 2019
CONTACT INFORMATION:
Club E-mail: gateway@santarosa.edu
Club President: Jovan Gurrola
Club Advisor: Taylor Colvey & DeEboni Nouredime, 707-778-3632, tcolvey@santarosa.edu
---
Petaluma Puente Club 
The Petaluma Puente Club is a program that works to get involved with the community and student body. We welcome any student who wants to learn more about Latino culture and a year commitment.

MEETING TIMES AND LOCATION:
 
Wednesdays from 10:30-11:30 in the Library
CONTACT INFORMATION:
Club E-mail: petalumapuente@gmail.com
Club President: Maria Castillo,
Club Advisor: Roberto Alvarado, x3916, ralvarado@santarosa.edu
---
Petaluma Our House Club
Our House fosters a central space where students from all backgrounds have support, resources, and opportunities to engage with campus life, gain leadership skills, and build cultural awareness. Our House is where you come for Word!, SRJC Petaluma's spoken-word and open-mic series, and a host of other cultural events and consciousness-raising activities. It's a comfortable place to hang out, study, hold club meetings, and meet with staff who are here to help you thrive in your studies and in life. We offer laptop checkout and multiple services including Dream Center services for undocumented students. 

MEETING TIMES AND LOCATION:
 
1st Tuesday of every month from 12-1 PM in PC 116    
CONTACT INFORMATION:
Club E-mail: alexiisowls@gmail.com
Club President: Nath Luarca, alexiisowls@gmail.com
Club Advisor: Amanda Morrison, 707-778-2427, amorrison@santarosa.edu