INTERIM DEAN OF INSTRUCTION AND ENROLLMENT MANAGEMENT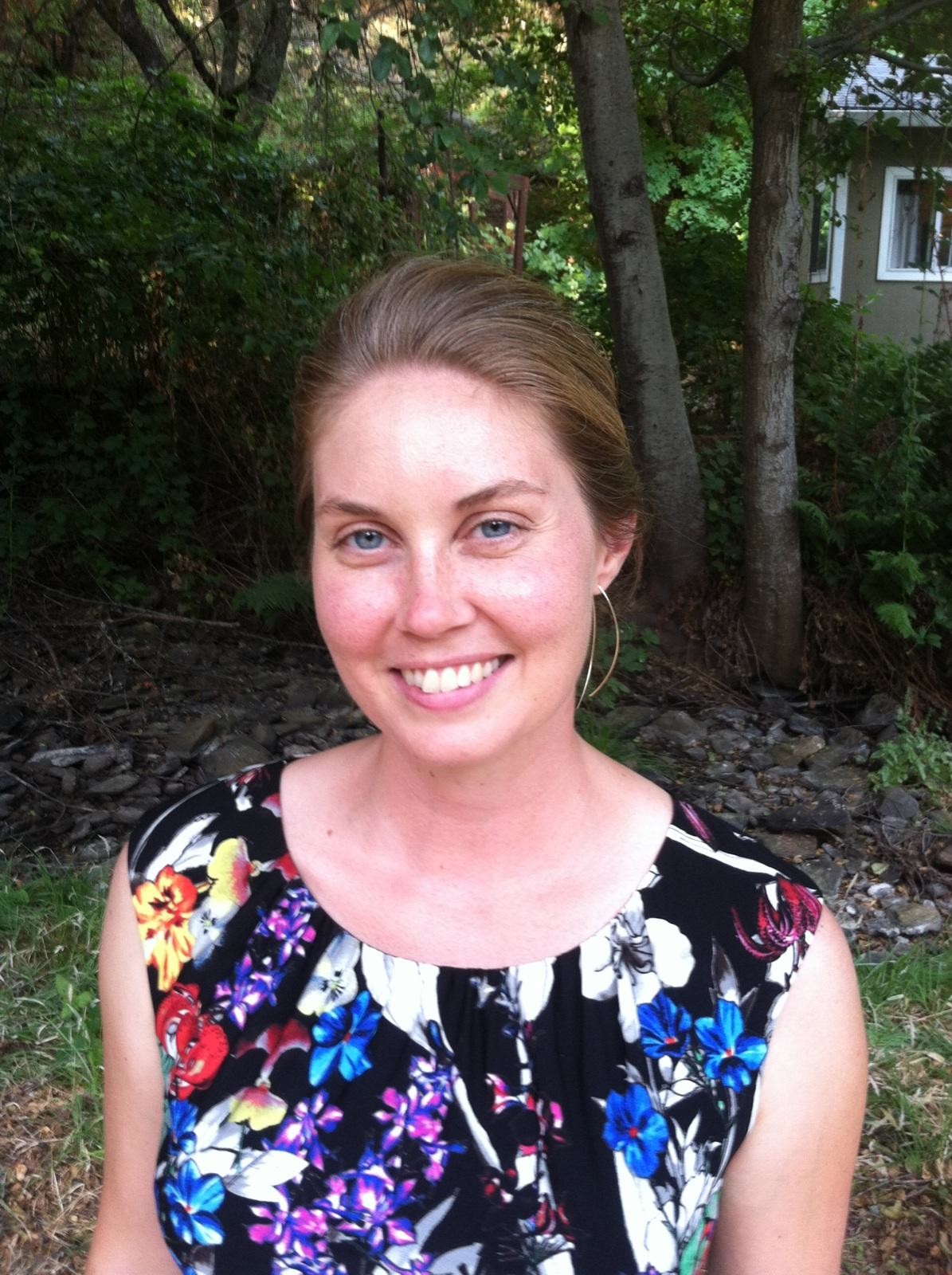 Regina Guerra joined SRJC in 2014 as a mathematics instructor in the College Skills/Tutorial department. She holds a B.A. in Math and Physics from Mills College. She earned her Master's in Secondary Math Education from East Tennessee State University while teaching at the laboratory school on campus. That "two-year" Master's program took her five years to complete while she was working full time, raising her young son, and taking classes in the evening and online. Prior to coming to SRJC Regina worked as the Math Program Director for the Prison University Project at San Quentin. Working with inmates enrolled in an AA degree program, she organized and restructured the math program and helped incarcerated students achieve their dream of a college degree. Since joining SRJC she has been involved with the IGNITE jail program, served as Department Chair for College Skills/Tutorial, and developed curriculum and pedagogical methods to support students who struggle with math.
When she's not working or "Mom-ing" she likes beekeeping, dancing, and studying Spanish.
"Keep your face always toward the sunshine – and shadows will fall behind you." – Walt Whitman
Contact Information
Interim Dean of Instruction and Enrollment Management Office
Call Annex, Room 651
Janet Stribling, Administrative Assistant 
Jstribling@santarosa.edu
707-778-2476