Student Engagement and Success Center
The Student Engagement and Success Center is located in the new Student Center, Building 500.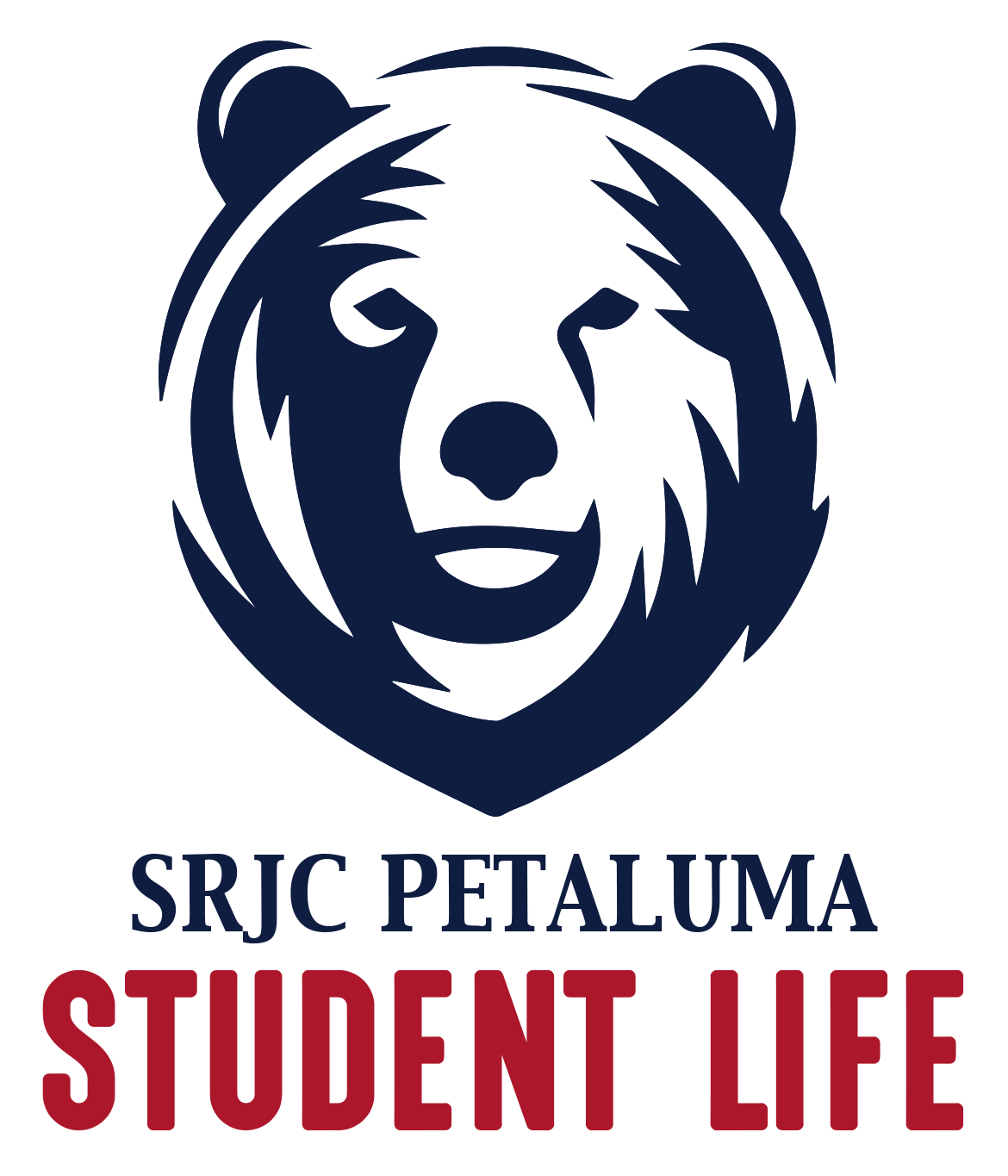 Where's your niche at SRJC Petaluma? Stop by the Student Life Office to learn more about upcoming events, Student Government and Clubs, or Intramural Sports Tournaments!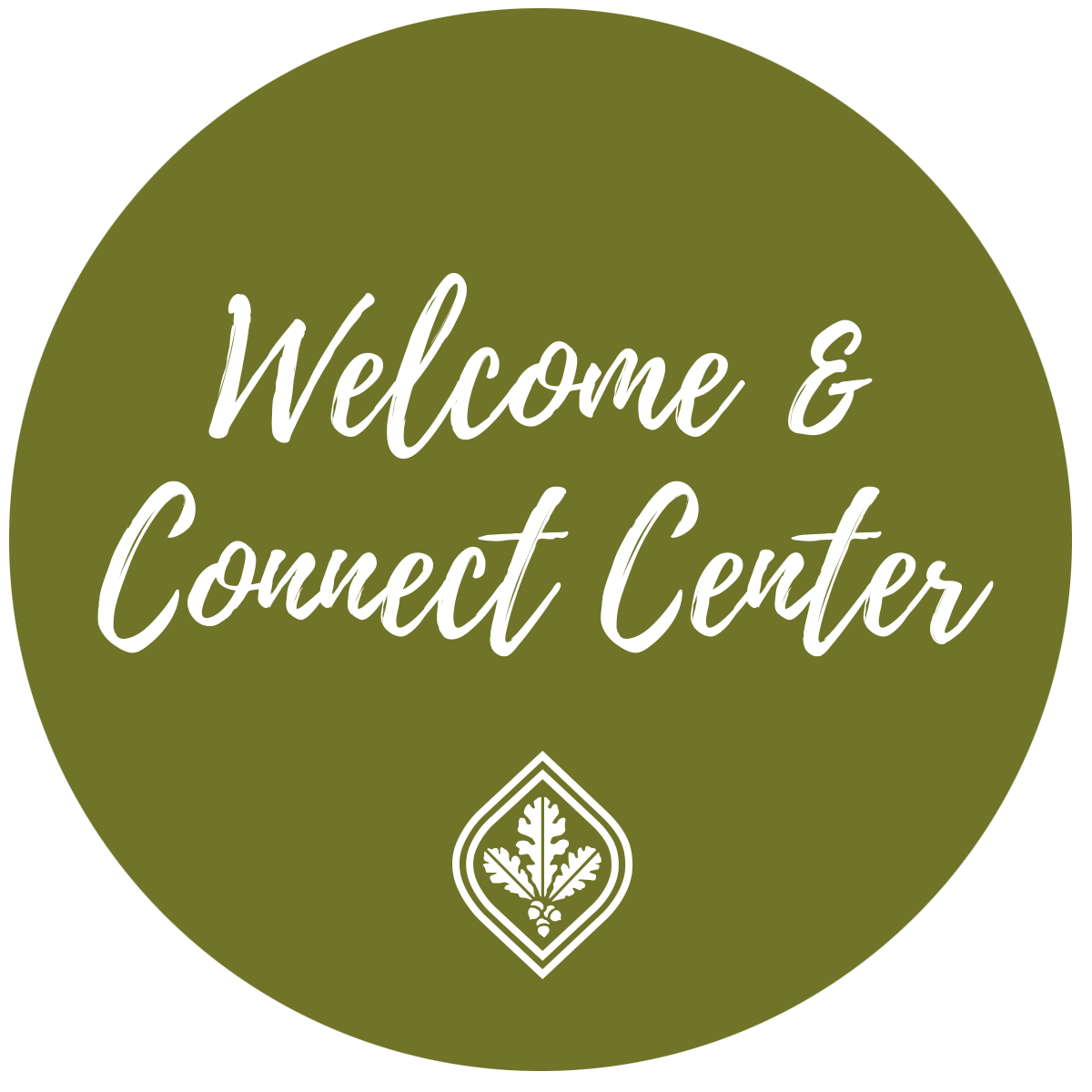 Now open! The Welcome & Connect Center is here to help make your transition to SRJC Petaluma smooth and to support your needs while you're here! Receive one on one assistance with basic needs, campus technologies, pick up food from our free Food Pantry, or get help navigating SRJC resources.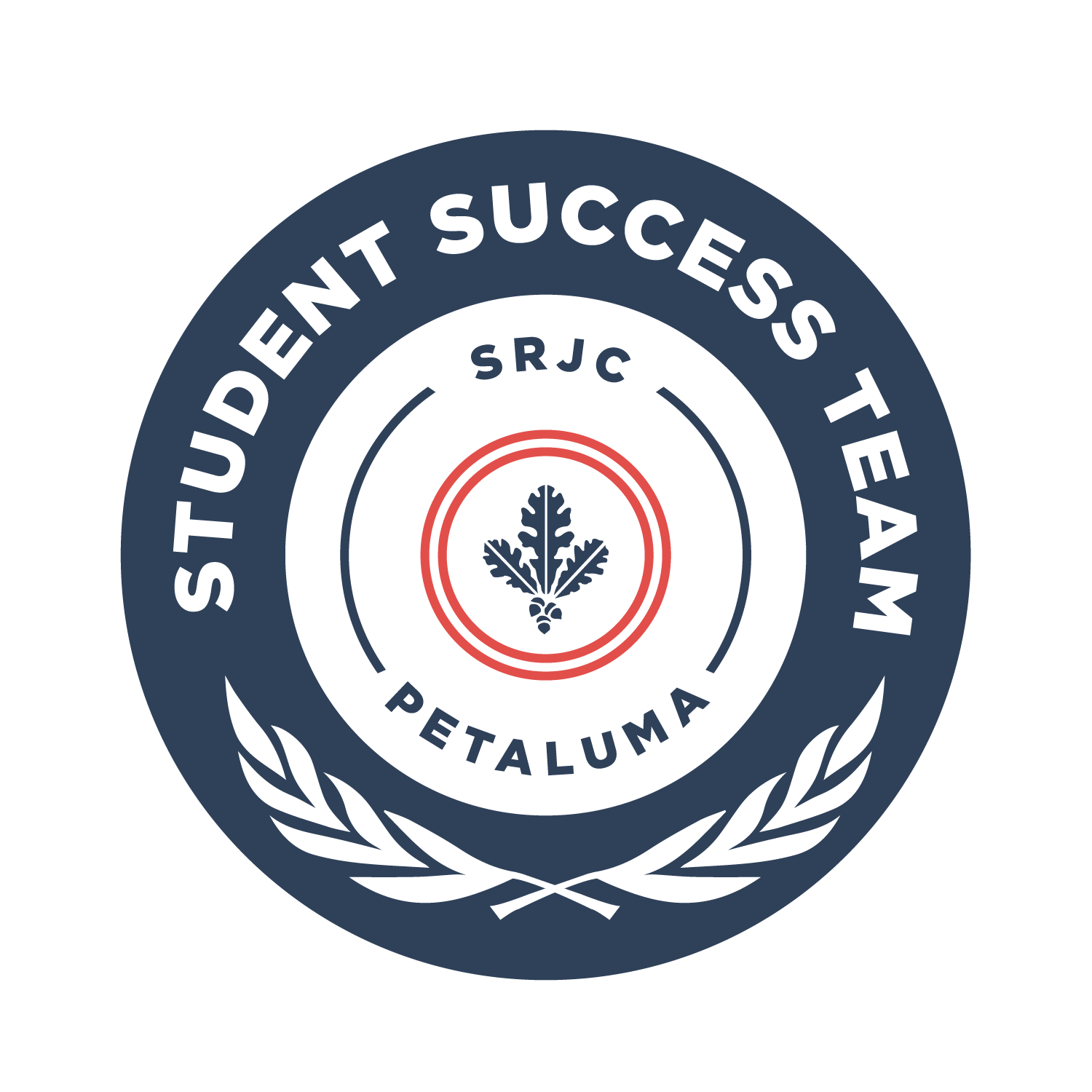 The Petaluma Student Success Team  are peers committed to increasing your success through best practices that welcome, guide and engage students. The team focuses on creating relationships with students to guide them through the steps to successful enrollment, troubleshoot any potential roadblocks to success, assist with Early Alert intervention, and connect students with campus activities and resources.