Our House Intercultural Center fosters a central space where students from all backgrounds have support, resources, and opportunities to engage with campus life to help promote leadership, success, and cultural awareness.
STAY TUNED FOR OUR FALL 2017 EVENT CALENDAR!
Past Events: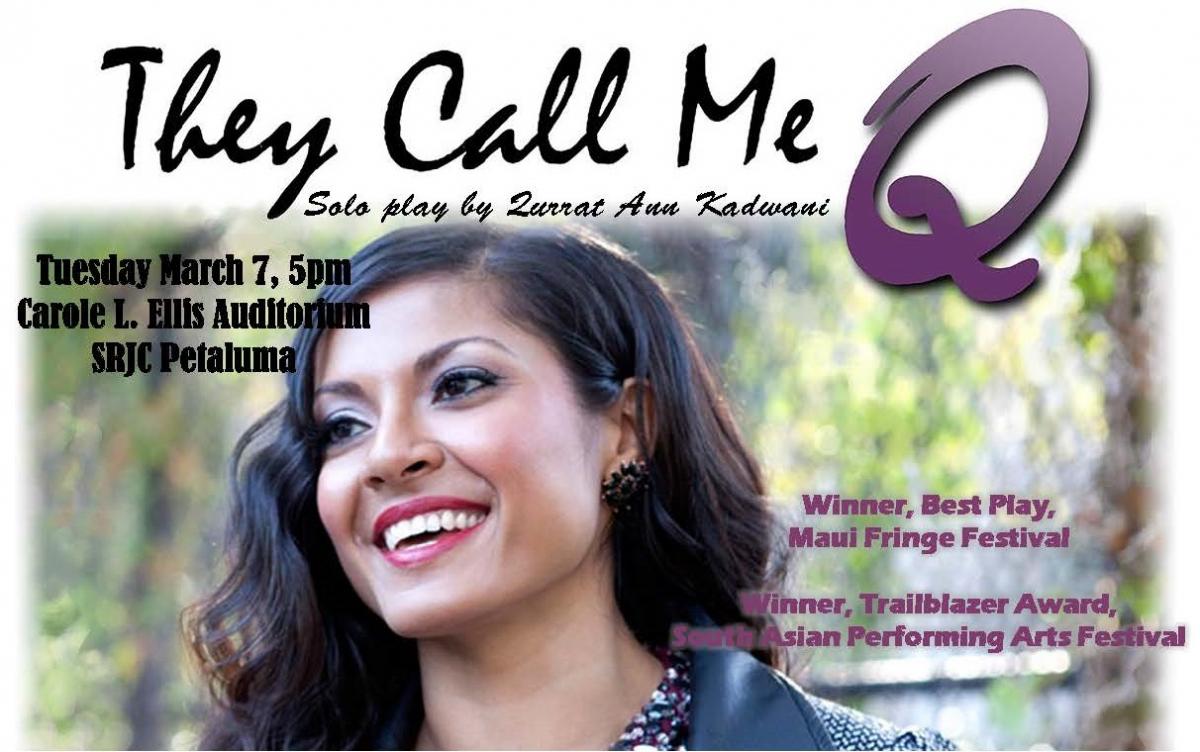 "They Call Me Q" Solo Play
Tuesday March. 7, 5-6:30pm
Carole L. Ellis Auditorium
They Call Me Q is the story of a girl born in Bombay who immigrated to the U.S. at a young age, settling with her family in the "Boogie Down Bronx." There she experiences the pressure to both "Americanize" and respect the traditions of her parents. In this tour-de-force performance, actress Qurrat Ann Kadwani, former host of Desi Jams on Namaste America TV, transforms into thirteen multiracial characters who have shaped her life, and reflects the universal search for identity experienced by immigrants of all nationalities.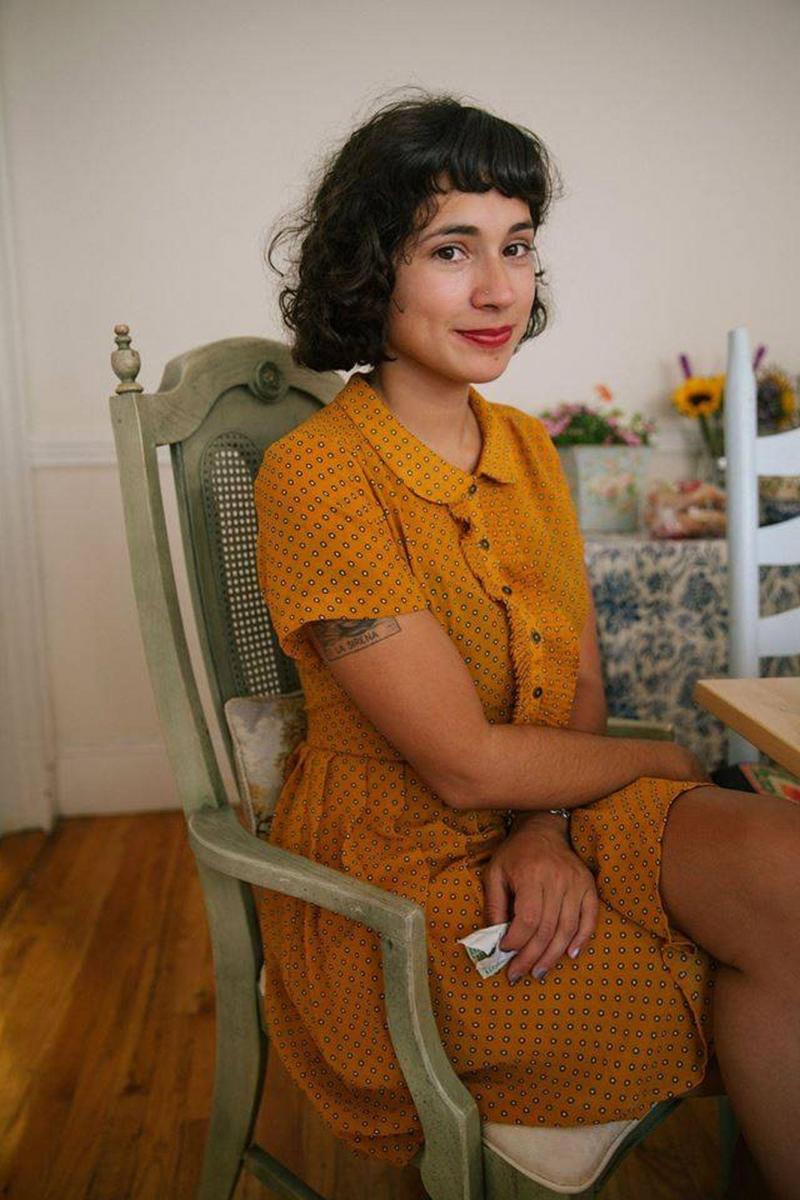 Word! (Spoken Word/Open Mic) with Melissa Lozada-Oliva
Thursday March 9, 5-6:30pm
Our House Intercultural Center, PC 116
2015 National Poetry Slam Champion Melissa Lozada-Oliva describes herself as a "gap-toothed bruja" who "believes in awkward silences, being loud, and saying no" and whose poetry tries to "capture the feeling her parents get when they meet someone from their home country and the feeling she gets when she's late to a party." In addition to spoken-word performances, Melissa has published work in The Huffington Post, Bustle, The Guardian, and Glamour magazine.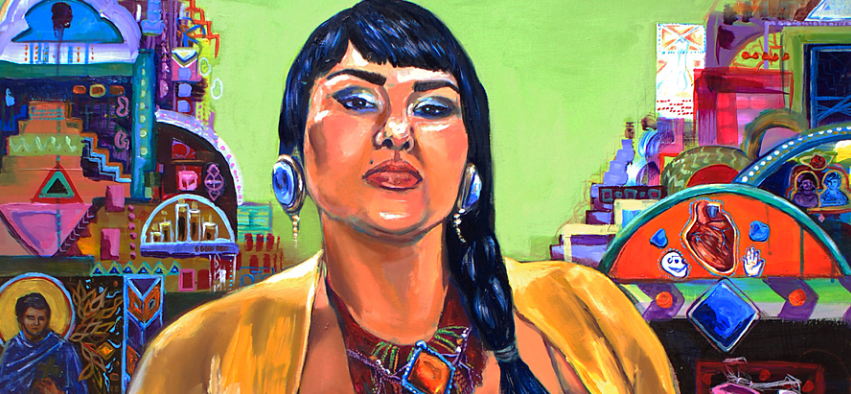 Workshop on Radical Self Love and Representation in Art and Media with Crystal Galindo
Wednesday March 15, 4-6p
Our House Intercultural Center, PC 116
Visual artist Crystal Galindo will discuss her artwork and lead a hands-on art-making activity allowing participants to create paintings, drawings, or photographic assemblages exploring their own identities and personal iconographies.
Word! (Spoken Word/Open Mic) with Yosimar Reyes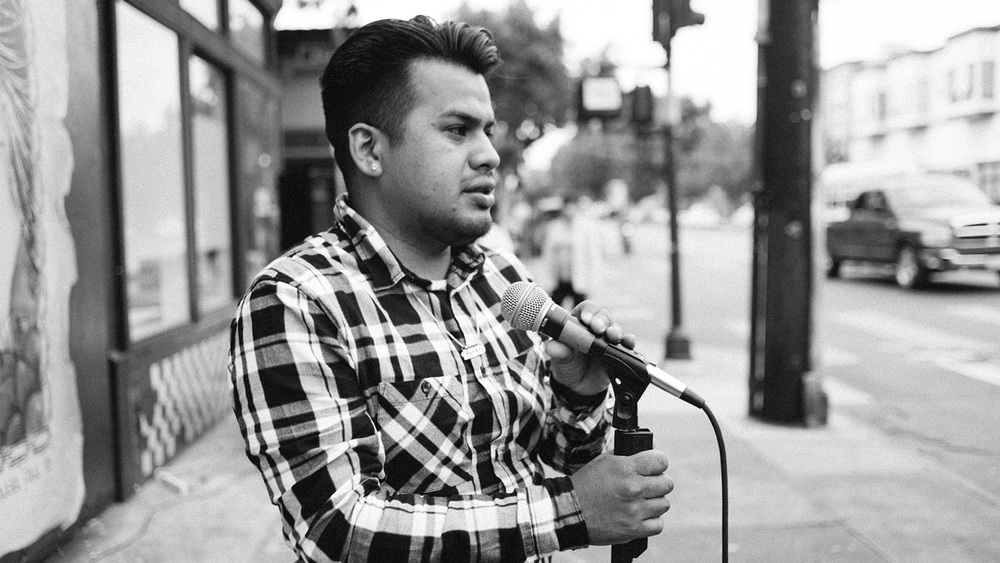 Wednesday April 19, 5-6:30pm
Our House Intercultural Center, PC 116
Born in Guerrero, Mexico and raised on the eastside of San Jose, CA, Yosimar Reyes has toured and presented his poetry across U.S. college campuses to great acclaim. He is the co-founder of La Maricolectiva, a community based performance group of queer undocumented poets, and his work explores the themes of migration and sexuality.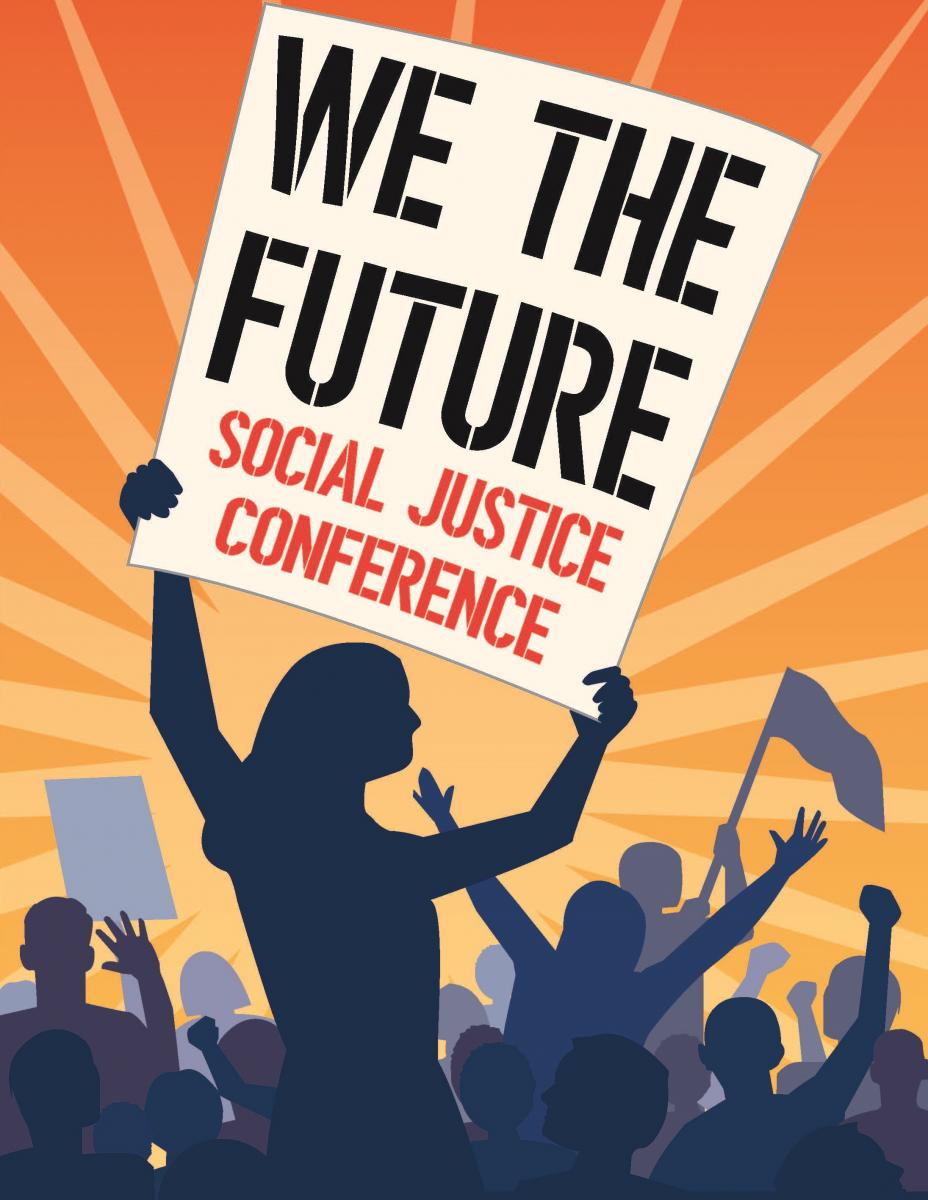 WE THE FUTURE Social Justice Conference
Friday April 28, 9a-6:30p
SRJC Petaluma
SRJC Petaluma, in partnership with North Bay Organizing Project (NBOP), host the first annual WE THE FUTURE Social Justice Conference. The theme for the conference's inaugural year is "Get Woke Stay Woke: Raising Consciousness and Inspiring Action in a New Era of Struggle." Despite a heightened sense of vulnerability within marginalized groups, interest in social justice organizing is on the rise. This day-long conference will connect those feeling the call toward political action by sharing forms of resilience and resistance employed by activists throughout the Bay Area. 
SEE CALENDAR BELOW FOR MORE EVENTS!