Our House Intercultural Center fosters a central space where students from all backgrounds have support, resources, and opportunities to engage with campus life to help promote leadership, success, and cultural awareness.
---
Interested in joining the OUR HOUSE LEARNING COMMUNITY? Learning communities provide extra support and a family-like structure to help students make the most of their first years in college. You form bonds with your student cohort, Learning Community faculty and mentors, and participate in special outings and cultural events in Our House. To find out more, click here.
---
UPCOMING EVENTS:

Mindfulness Group
EVERY WEDNESDAY, 11:30AM – 12:00PM
Call 609 (near Student Health Center)
Come sit with us! We'll use the practice of meditation to reduce stress, improve health, can build community. 
---

Awakening Together with Larry Yang
Wednesday February 21, 4:00PM-5:00PM
Our House Intercultural Center, PC 116
Larry Yang is a member of the Spirit Rock Teachers Council and one of the core teachers and leaders of the East Bay Meditation Center. A leader on the subject of multiculturalism and meditation within communities of color, Yang recently authored the book, Awakening Together, the Spiritual Practice of Inclusivity and Community and in 2016 served as Grand Marshall of the San Francisco Pride Parade. 
---
I Am Not Your Negro
Film Screening with post-film discussion facilitated by Amanda Morrison and Byron Reaves
Co-sponsored by Black and Brown Union
Friday February 23, 4:00PM – 6:00PM
Our House Intercultural Center, PC 116
In honor of Black History Month, this documentary-film screening and discussion highlights the brilliance of James Baldwin, one of the greatest intellectuals in the black radical tradition and one of the most unsung heroes of both the Civil Rights and Gay Rights Movements. 
---

Word! Spoken Word & Open Mic Featuring Youth Speaks Poets
Tuesday February 27, 4:00PM – 5:15PM
Our House Intercultural Center, PC 116
In honor of Black History Month, SRJC Petaluma welcomes poets from Youth Speaks, the world-renowned but Bay Area-based program where young spoken-word poets develop their talent. Founded in 1996, Youth Speaks hosted the first Teen Poetry Slam ever in the U.S., and since then has helped launch the careers of many of the world's best performance poets.
---
Talking With…
Theater Performance Benefitting the Susan G. Komen Breast Cancer Foundation
Friday March 2 and Saturday March 3, 7:30PM-9:30PM
Carole L. Ellis Auditorium
Much like Eve Ensler's The Vagina Monologues, Talking With... is an award-winning play by Jane Martin highlighting the experiences of women through ten-minute monologues. Benefitting the Susan G. Komen breast cancer foundation, this special theater event is produced by Don Gibble and Carole L. Ellis, the beloved local educator for whom SRJC Petaluma's auditorium is named.  
---

"Latinas in Hollywood: Stereotypes and Icons" 
Talk by Dr. Amanda Morrison
Wednesday March 7, 4:00PM – 5:30PM
Our House Intercultural Center, PC 116
Given that Latinas make up over a quarter of the female population in the U.S., they are still starkly underrepresented in mainstream popular media. And when Latinas do appear onscreen, it is often in stereotypical roles. We'll explore changing and enduring stereotypes, and discuss how contemporary Latinas are breaking the mold.
---
Word! Spoken Word & Open Mic Featuring Yesika Salgado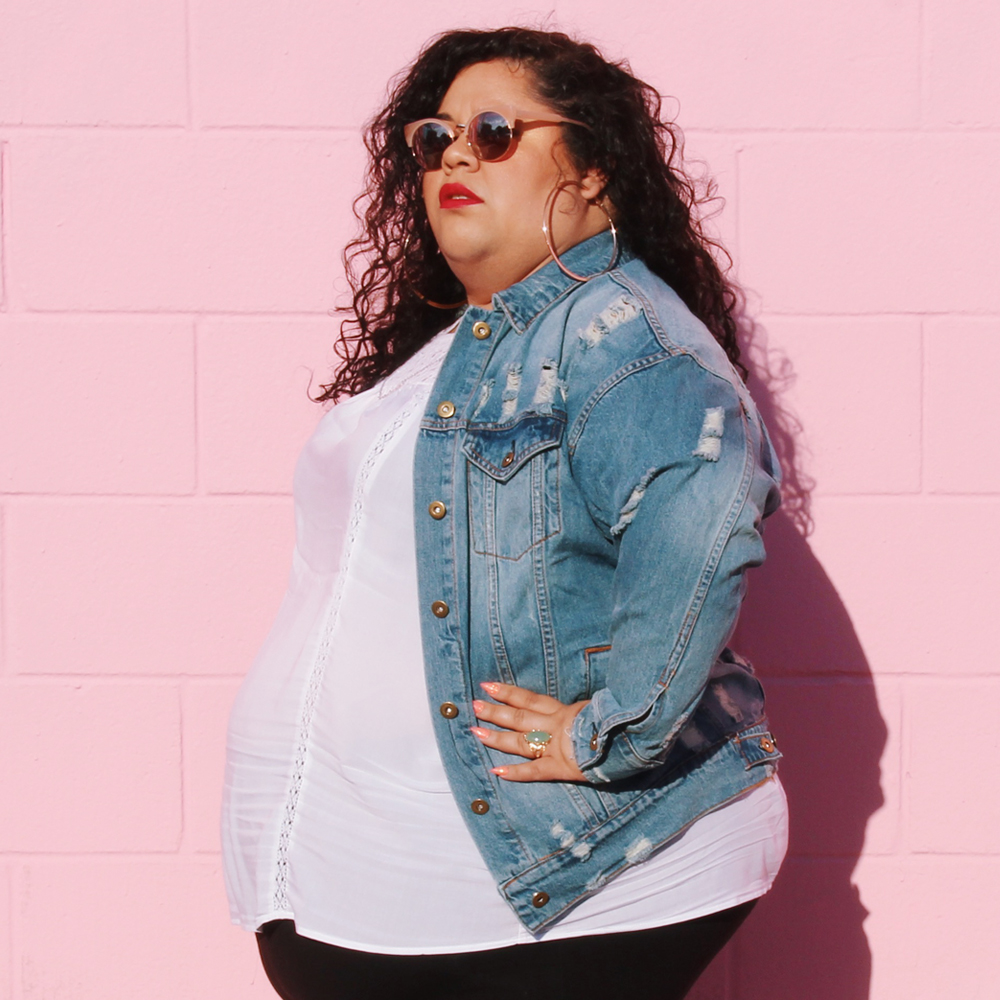 Wednesday March 14, 4:00PM – 5:30PM
Our House Intercultural Center, PC 116
Yesika Salgado is a Los Angeles-based Salvadoran poet, co-founder of the Latina feminist collective Chingona Fire, and internationally recognized body positivity activist. She has performed in National Poetry Slam competitions and her work has been featured in Latina Magazine, Univision, Vibe Magazine, Huffington Post and BuzzFeed, to name just a few.
---

"Las Adelitas"
Talk by SRJC History Instructor Laura Larqué
Tuesday March 27, 9:00AM – 10:30AM
Our House Intercultural Center, PC 116
"Adelitas" were women who served as cooks, cleaners, scouts, and nurses during the Mexican Revolution. If their male relatives died in battle, these women took their place and started fighting in the army as Soldaderas. Larqué will share some of the untold stories of these valiant women and how their contributions to the revolution have been overlooked by historians because they were poor Indigenous or Mestiza ethnic background. 
---

Word! Spoken Word & Open Mic Featuring Terisa Siagatonu
Wednesday April 25, 4:00PM – 5:30PM
Our House Intercultural Center, PC 116
Hailing from the Bay Area, Terisa Siagatonu is an award winning poet, arts educator, and community organizer whose identity as a queer Samoan womyn deeply informs her work. She has performed everywhere from national poetry slams to the UN Conference on Climate Change to the White House, where in 2012 was awarded the Champion of Change Award by President Obama, recognizing her work as an artist and activist.