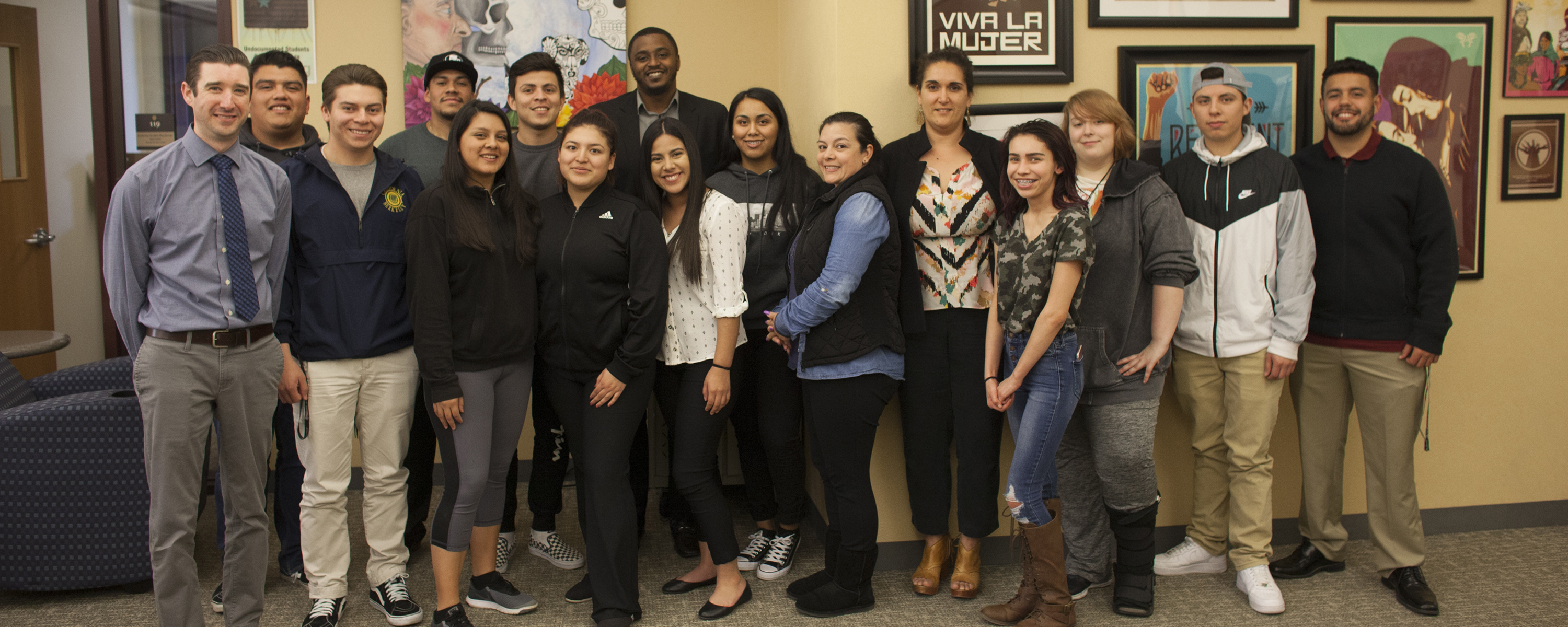 Our House is a radically inclusive space where students form bonds across difference and find a sense of home. Beyond simply providing a "safe space" for diverse students, Our House offers opportunities for deep levels of student engagement through consciousness-raising activities and multicultural events that range from musical performances to art workshops to guest talks by social-justice activists. It's also a comfortable place to hang out, study, hold club meetings, and meet with staff who are here to help you thrive in your studies and in life.
---
SPRING 2021 EVENTS
You attendance at any of the events highlighted below can qualify you to enter a drawing for Airpods. Read more here: welcome.santarosa.edu/events
If there is a Deaf participant who requests interpreting services to access your event, please contact the Interpreting Services Office at least one week prior to the event to make arrangements. InterpretingServices@santarosa.edu, or send a text to (707) 230-3895.
---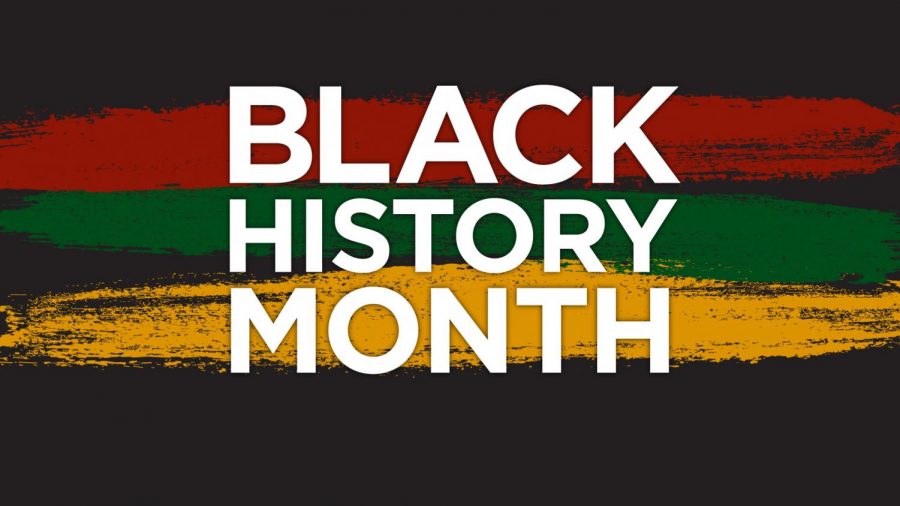 ---
  Black Disability in Resistance and Creating: Story Telling and Moore
  Tuesday February 9, 1:00pm – 2:30pm
  Zoom link: https://santarosa-edu.zoom.us/j/99516106600
Leroy Moore Jr. is an author, poet, filmmaker, performer, activist and founder of Krip-Hop Nation, whose mission is to educate the public about the talents, history, rights and marketability of hip-hop artists and other musicians with disabilities. His presentation will focus on what Black disabled resistance looks and sounds like through time, ancestry stories, and contemporary Krip-Hop stories and cultural work worldwide including literature, songs, visual arts, videos and podcasts. Co-sponsored by Disability Resources Department and Santa Rosa Intercultural Center
---
  Black Lives More Than Matter! Three-Part Antiracism Workshop Series
  Friday February 5, 1pm-2:30pm
  Friday March 5, 1pm-2:30pm
  Friday April 2, 1pm-2:30pm
  Zoom link: https://santarosa-edu.zoom.us/j/94742588157
Led by antiracist activist and emancipatory educator Dr. Abdimalik Buul, these workshops provide a safe interactive space to learn, develop, and share practical tools for identifying and transcending various forms of racism and do the healing work that allows us to become systemic change agents. Open to all SRJC students.
---
  Our House Welcome Back Kickback
  Thursday February 18, 12:00pm-1:00pm
  Zoom link: https://santarosa-edu.zoom.us/j/91487657935
Miss the comfy chairs and chill vibe in Our House? Join us for some virtual coziness. It's an opportunity to see folks you've been missing as well as new faces. Artist and activist Amanda Ayala will lead us in some laid-back icebreakers and games. We'll also swap stories about online learning and share helpful resources you might not know about. Plus, enter a drawing to win prizes! Open to everyone, including SRJC alum and students who aren't taking classes right now. Invite your friends and classmates to join in on the community fun! 
---
  Dr. Jessica Esquivel, "Life as an Afro-Latina Physicist: The Liminal Space where Physics and Life Collide"
  Friday February 26, 6:00pm – 7:30pm
  Zoom link: https://santarosa-edu.zoom.us/j/94924214249
  Dr. Esquivel will discuss her trials and tribulations towards achieving her PhD, attaining a position at Fermi National Accelerator Lab, and the importance of making STEM accessible for underrepresented minorities. She will draw parallels between a subatomic particle's path towards discovery and her path being a Black Latinx lesbian woman in a white male-dominated field. Co-sponsored by SRJC Department of Chemistry & Physics.
---

---
  "Real Talk: Understanding Latinx Voters"
   Lecture by Dr. Cecilia Ballí
  Monday March 8, 12:00pm–1:30pm
  Zoom link: https://santarosa-edu.zoom.us/j/92784902834
There has been much talk about the "Latino vote," but the very notion presumes a monolithic voting bloc when in fact U.S. Latinas/os differ profoundly along regional, socioeconomic, ethnocultural and racial lines. Tejana anthropologist and journalist Cecilia Ballí will share insight from her in-depth study of Latinx voters in Texas, the state with some of the most surprising voting patterns.
---
  Friday April 16, 2021
  Register at wethefuture.santarosa.edu
  We the Future is a day-long conference aims to raise consciousness and inspire action. Our theme this year is "POWER IN NUMBERS." We're exploring forms of power, community, and organizing; diversity and coalition building; democracy and mass mobilization; counting and being counted; the role of science, statistics, aggregates and disaggregates in social justice; and tensions between individualistic and collectivist worldviews.
---
ON HIATUS BUT COMING BACK IN PERSON!

SRJC Petaluma Queer Student Union
Club email: srjcqsupetaluma@gmail.com
Website: https://srjcqsu.carrd.co/
Instagram: https://www.instagram.com/srjcqsu/
The SRJC Petaluma Queer Student Union has gone on hiatus until campus reopens. If you're interested in joining or learning about upcoming events and activities, get in touch! Email us at srjcqsupetaluma@gmail.com and we'll put you in the loop.
---